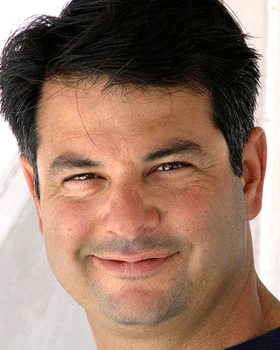 Mark Pisano
Owner/Captain
32 years working on sportboats, 27 years as Captain, 17 years in long range. Enjoys working with fishermen to improve there angling techiques.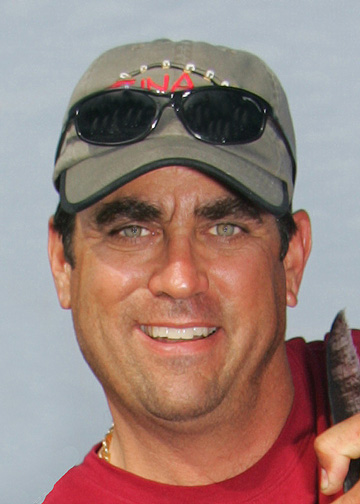 Paul Strasser
Owner/Captain
32 years as sea captain, 27 years family man. Loves to fish.
Matt Kaullen
Captain
capt matt kaullen loves to spot and catch fish has eyes like a hawk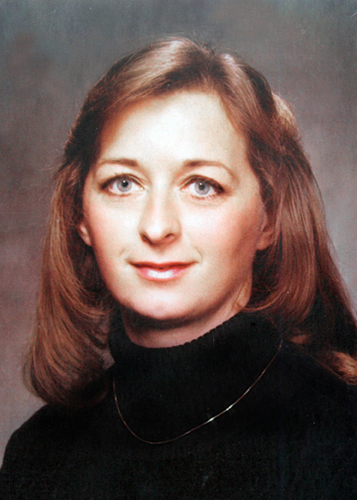 Judy Collins
Independence-Manager
The first cheerfull voice you will hear when calling for information on our upcoming trips will be hers. Judy started working in the sportfishing business 27 years ago. Began a new career with Mark & Paul 13 years ago. She will be happy to give you information on upcoming trips and arrange accommodations.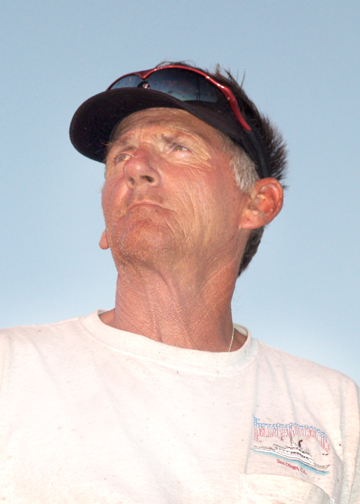 Ron Wilson
Crewman
Fishing longer then recorded time. You name, it Ron has caught it. Independence crew, friends and anglers will always remember you. Aug 1949 - Feb 2007.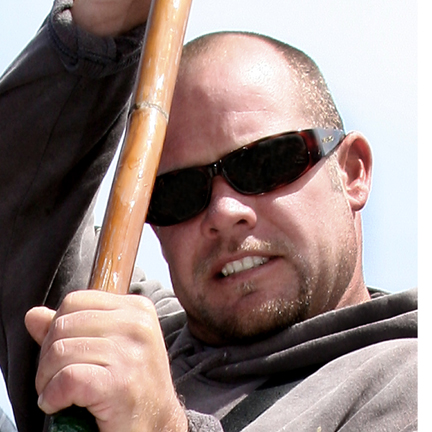 Rolf Rittman
Deck technician / Chef's assis
20 years with Capt. Mark and Paul, very personable.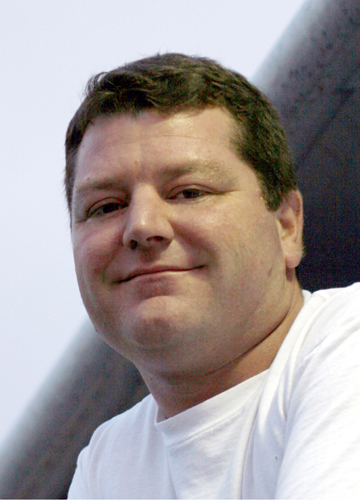 Ed Lacombe
Chef
10 years with the fleet. Learned his skills in New Orleans. Family man.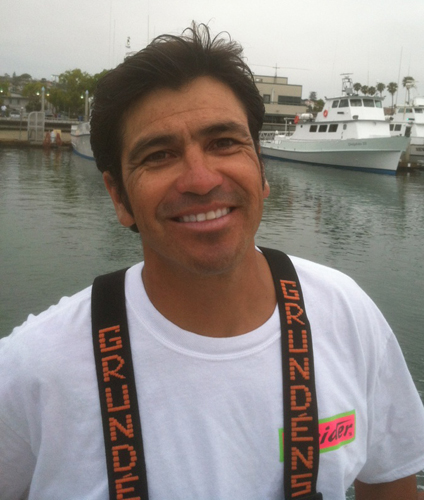 Oscar Marroguin
Captain
capt Oscar marroguin 10 yrs capt 15 yrs deckhand deep love for the sea and mountains lives both sandiego and mammoth lakes loves to surf fish and snowboards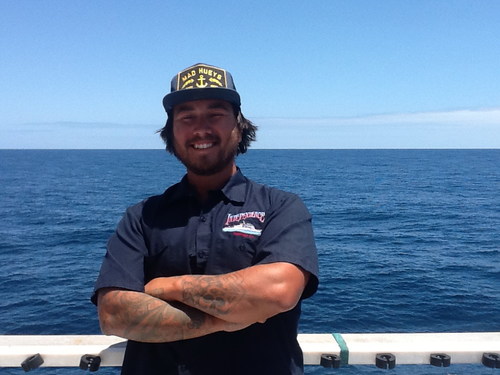 Roman Rodriguez
Crew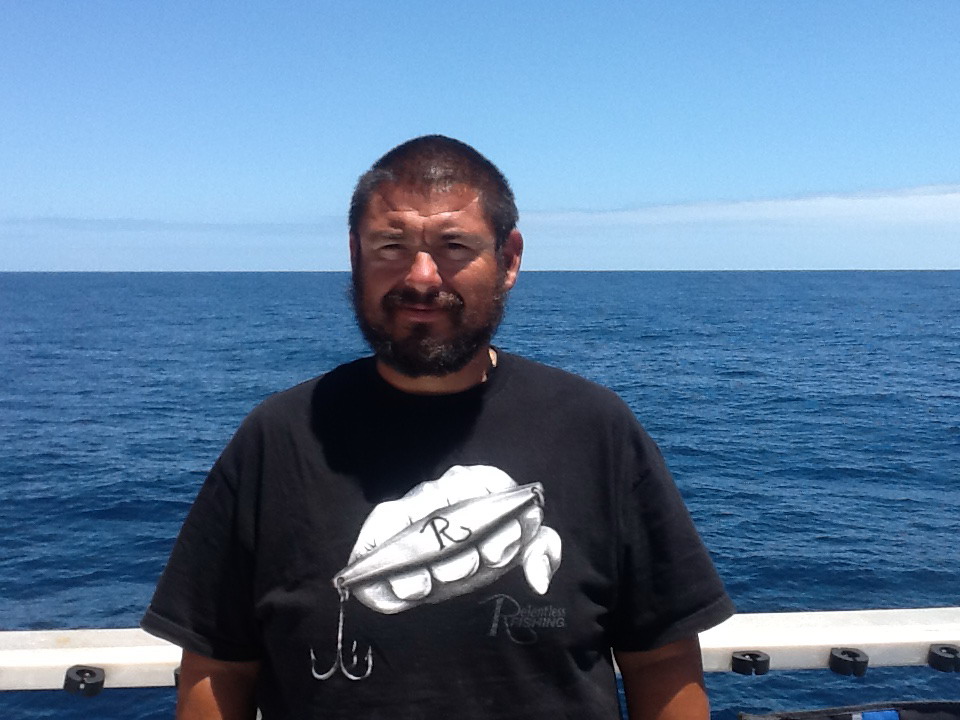 Paul Medina
Crew